Mink, silk and fake eyelash extensions are the three most common styles. – of these alternatives has an average lifespan of six to eight weeks, but how long the extensions last is largely determined by your own lash period.
You might be shocked to find that, like the hair on your head, everyone's lashes have a life cycle and hair can shed. When a natural lash's life span is over, it comes out on its own, removing the lash extension with it. Everyone's lash period is a little different, but you should be experiencing it on average.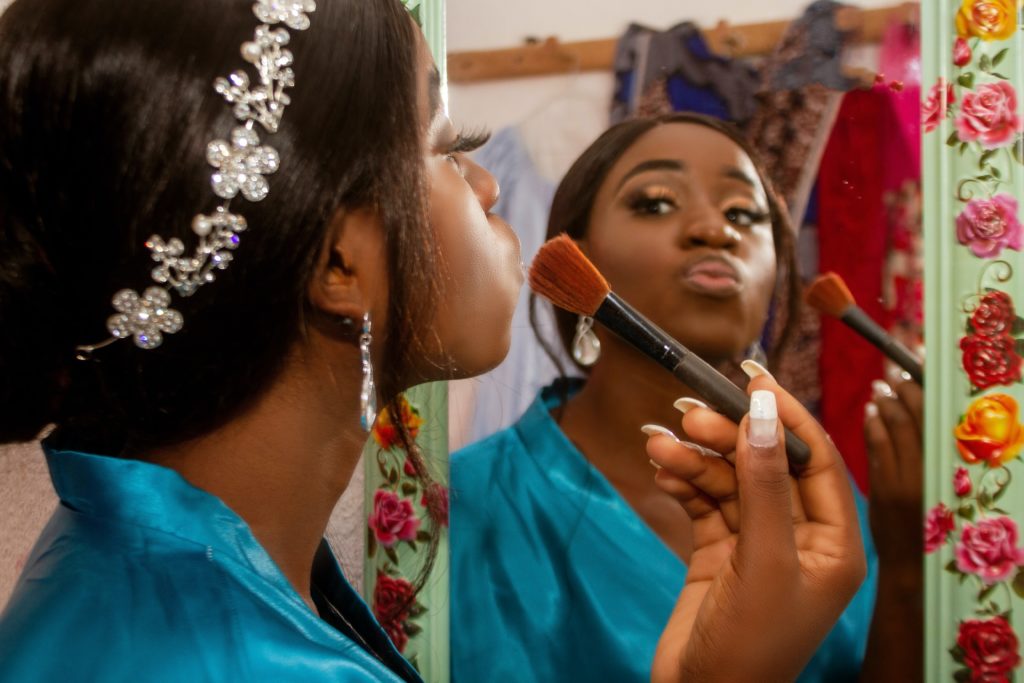 Some clients who take extra good care of their lashes get 4 weeks before they need infills! If you happen to have very oily skin, you will normally need infills more regularly.
Most lashes may have fallen out at this point when new lashes had come in. Gently substitute any dropped extensions with brand new ones or go to a specialist to have them replaced whenever you can! Your lash extensions will last longer if you take better care of them, and be sure to remove your makeup properly and don't twist them or get them wet.