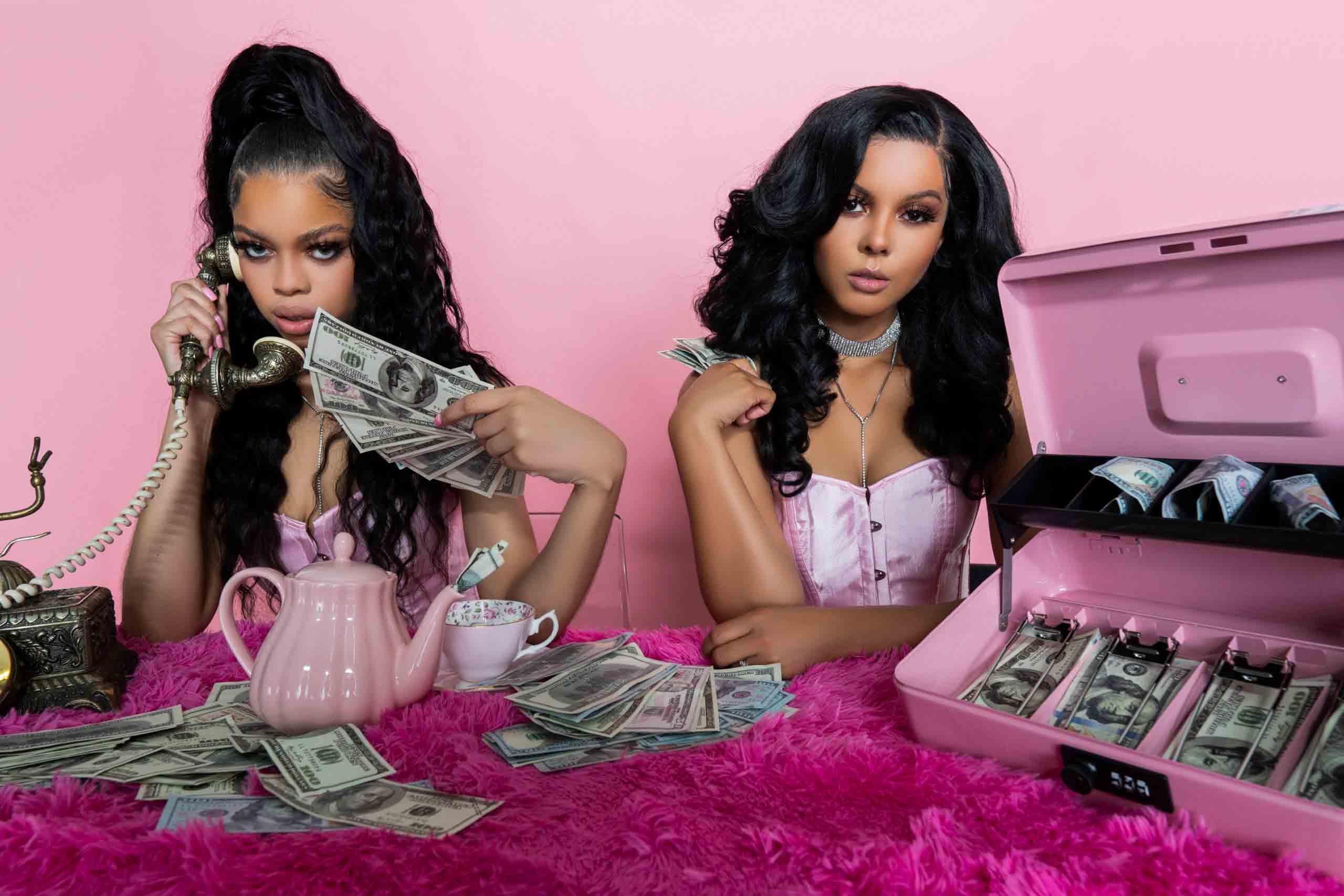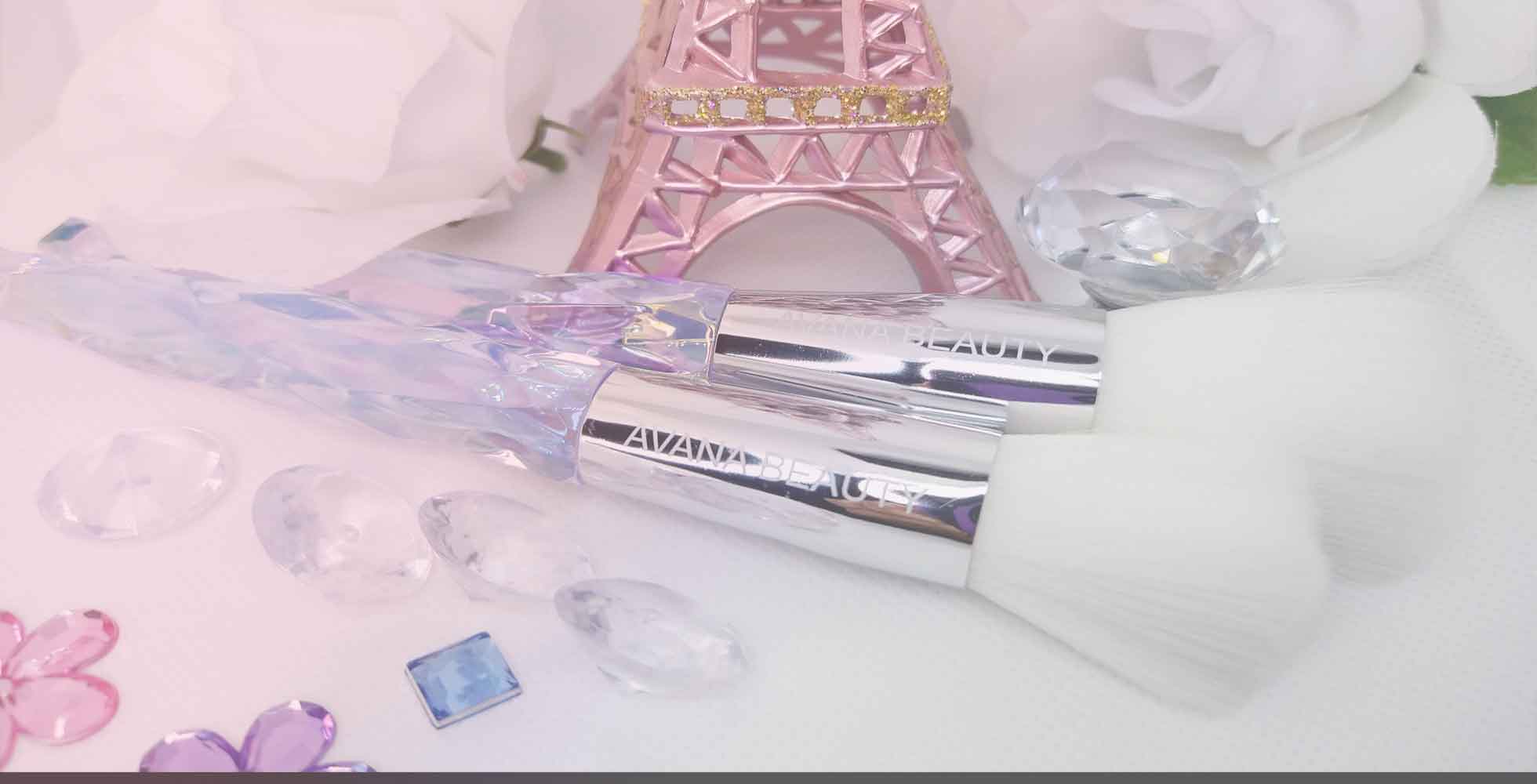 Slide 4

You can now buy any of our natural skincare, hair care and beauty accessories today. Avana Beauty™ has interest free payments for six weeks. No credit check needed. Use ZIP Pay, Zelle Pay, or CashAPP at checkout.
Slide 3

Hey Angels! I imagine you are looking for the sexiest pair of eyelashes extensions to compliment your outfit. Go ahead and up your lash game. Look no further sis, go ahead and browse our store and see what lovely gems you can find.
Slide 1

The Ultra Glam Collection
We are excited you have beautifully graced us with your royal prescence. Our online store carries makeup applicators and beauty accessories in which can be personalized to fit into your lovely treasure trove.
INTRODUCING OUR
NEW FALL COLLECTION
Allure Eyelashes Handmade Lashes 3D - Soft Ultra Glam Mink Lashes & Cruelty Free
Online Supplier of Mink Eyelashes, Hair Skincare, Beauty & Makeup Accessories