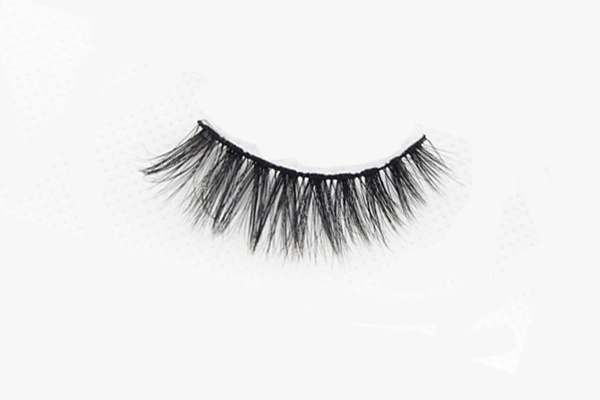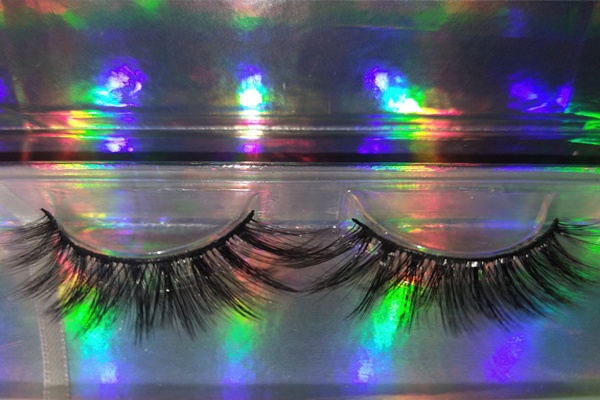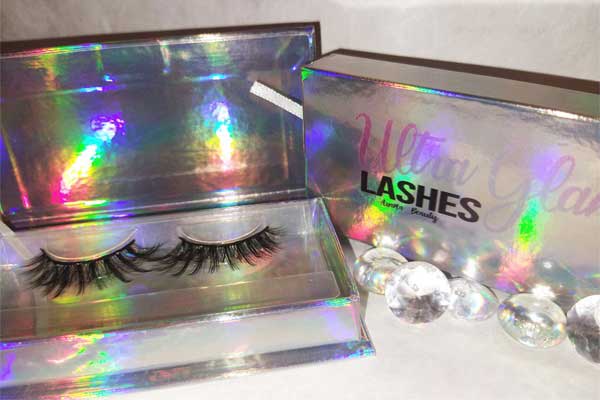 Eyelashes
Allure Eyelashes 3D Ultra Glam Minks
$20.00
Availability: In stock
Allure Eyelashes Ultra Glam Minks by Avaná Beauty 
Made of synthetic fibers that mimic the appearance of mink fur, the Allure Eyelashes Ultra Glam Minks is the ultimate add-on to your everyday make-up look. The innovative, tapered fibers are placed in 3 intricate layers on the band, giving the lash an emphasized fluffiness and softly dramatic effect.
3D Strip Lash
Cruelty-free
Latex-free
Reusable up to 20-25 Wears
Volume: Maximum
Depending on production as all artificial lash 3D extensions are handcrafted.
Recommended: Pretty Pixie 25mm Mink Lashes | Entire Faux Eyelash Collection
Follow: Instagram | Facebook