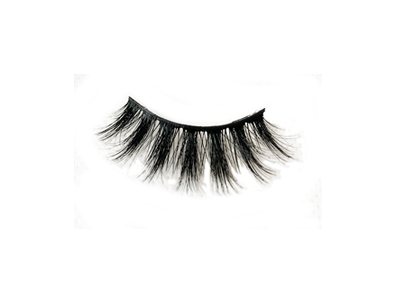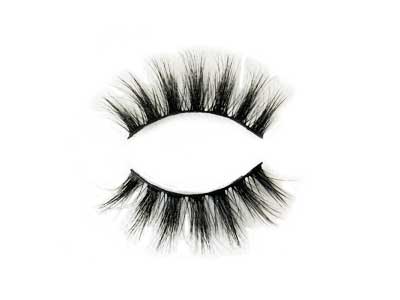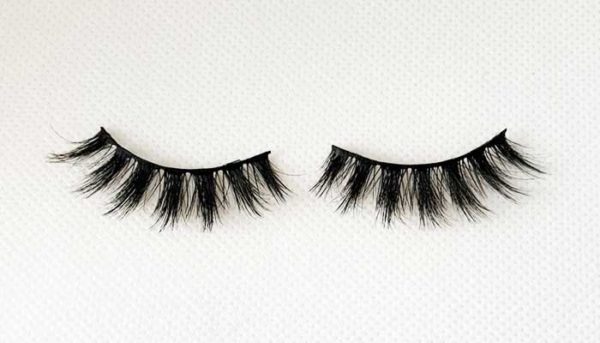 Eyelashes
Electra Mink Eyelashes (3D)
$20.00
Availability: In stock
Electra Mink Eyelashes by Avaná Beauty
Made of synthetic mellow fibers that mimic the appearance of mink fur, the Electra Mink Eyelashes (3D) Ultra Glam Minks  is the ultimate add-on to your everyday make-up look. The innovative, tapered fibers are placed in 3 intricate layers on the band, giving the lash an emphasized fluffiness and softly dramatic effect.
3D Mink Eyelash Strip
Cruelty-free
Latex-free
Reusable up to 20-25 Wears
Volume: Maximum
Depending on production as all artificial lashes are handcrafted.
Recommended: Illusional Mink Lashes | Entire Faux Eyelash Collection
Follow: Instagram | Facebook