Sale!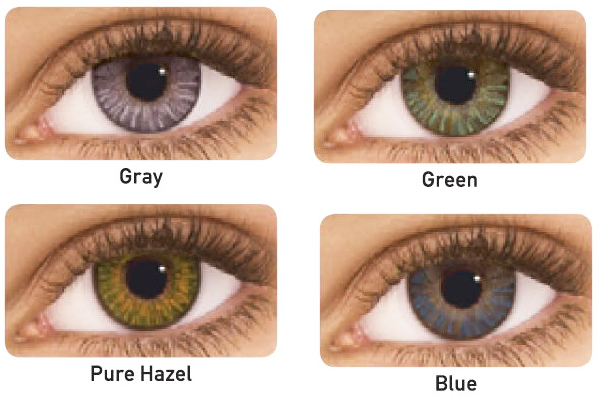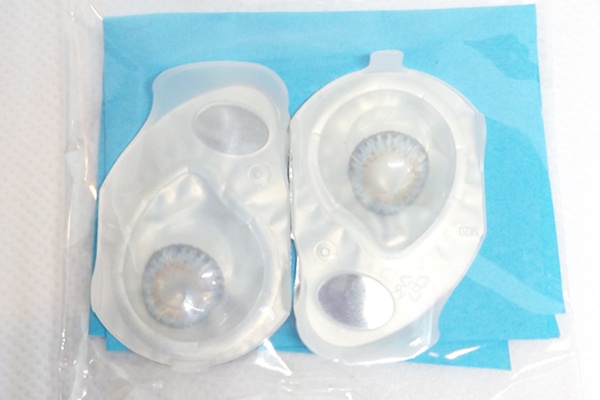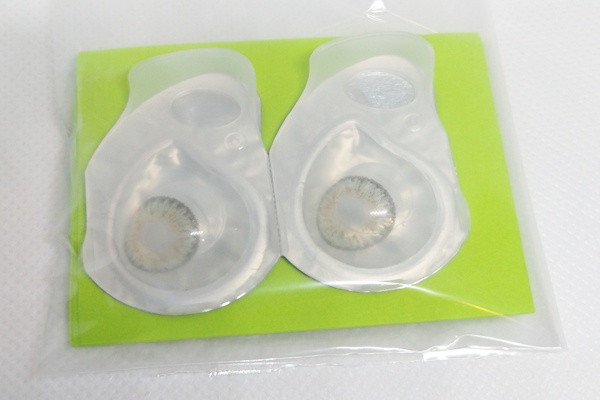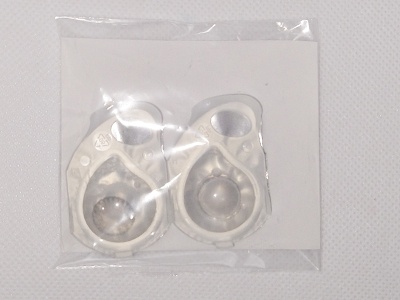 Eyewear
Plano ColorBlends
$12.50 – $20.00
Have you ever considered improving your eye color? For those seeking a natural look. FL Daily ColorBlends offers Exclusive 3-in-1 color technology contacts that can give you a natural-looking eye color. FL ColorBlends contacts can be worn daily and last longer with the right amount of proper care. Our Plano lens has no power and can be worn on any occasion.
MATERIAL AND % OF CONTENT: 45% polymer (phemfilcon A)
WATER % OF CONTENT: 55%
A daily disposable design makes caring for your One-Day contact lenses easier than ever. Choose from gray, blue, green, and pure hazel — each style will compliment your eyes! Sorry, no returns. All sales final.
Disclaimer
The material provided on this site is for informational purposes only. Have your eyes examined regularly and always follow your eye care professional's instructions for the proper use and care of your contact lenses. If you experience pain or discomfort from your contact lens, discontinue use immediately and consult your eye care professional.
Recommended: Entire Accessories Collection
Follow: Instagram